Welcome to another Wednesday with some sneak peeks, a freebie and a giveaway!
First up, Ramona has 2 new template packs coming out at Brownie Scraps and a beautiful kit at ScrapMatters! Both releasing on Friday, just in time to scrap those Mother's Day photos this weekend!!!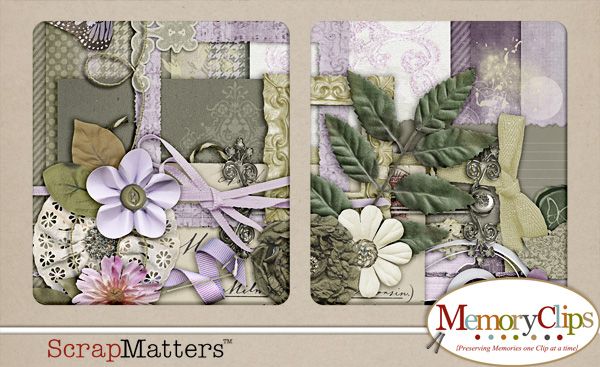 Isn't it all just amazing?!? I love the soft, vintage look to the kit and Ramona's templates are always my favorites!
Now, your freebie! Did you grab Ramona's fabulous iNSD grab bag Everyday Moments last weekend? Today is the last day to get the entire bag for just $5...$12 worth of goodies for just $5!!! Tomorrow the bag is unpacked and everything will go into the store separately.
Here's a little word art for you made with with Everyday Moments...perfect for today's memories!
And last but not least, the giveaway! Ramona is giving away one set of templates and one kit this Friday! That means I get to pick two winners this week!!! And
you
can enter three times 1) with a comment to this blog post, 2) with a link to this post on your Facebook page - copy the FB link in your comment to this post or 3) tweet about this post and put a link to your tweet in the comments here. Enter by Thursday evening for your chance to win a wonderful set of templates or this beautiful kit.
We would love to see what you create with Ramona's goodies. Link us up on the blog and your layout just might be featured in one of our upcoming posts!
Happy scrappin'