Today was kind of a difficult day. It is always hard to settle back into a weekly routine after a good weekend! On top of that, Sam has been sick the past two days and his breathing got more and more wheezy as the day went on. And in the middle of the night, Noah threw up twice! Needless to say, it was a night where I didn't get much sleep and still had to be up by 5:30 am to get bread made for the kids' lunches!
I did get most of what I needed to done. I did several loads of laundry, ran to the store for more groceries and managed to even get a little crafting done-very little! I'm working on a darling advent calendar to count down to Halloween! I'm hoping to have a picture to show you by tomorrow-along with a link to where I found the tutorial! It is very fun!
I also got a little scrapping done, but I can't show it off quite yet! The kit will be released later this week, and it is a great kit! I can't wait to show you. Cheri of Dream Big Designs really outdid herself with it!
And I'm topping off the evening by watching one of my favorite shows, "The Sing Off". So fun! I am totally rooting for Vocal Point, but I think all the groups are amazing! If you haven't watched it yet, you should!
I am so, so excited for tonight's freebie! I LOVE paper stackers-both making them and scrapping with them, and I really like how it turned out! I hope you enjoy it too! And if you are enjoying my new blog, please leave a little love! It helps me know that someone is out there listening! I don't really want to sit and chat to myself! It only takes a sec and you will know that you are making my day!
link expired
And here are some layouts for inspiration, using the stacker!
by Bethany
By Crystal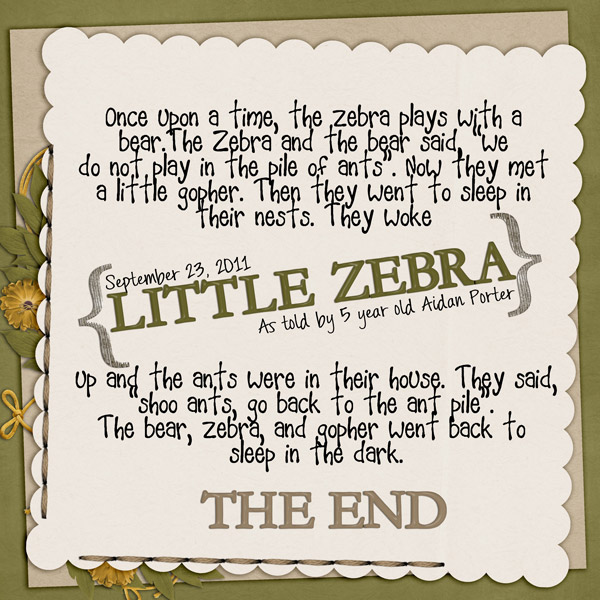 by Angie

By Amy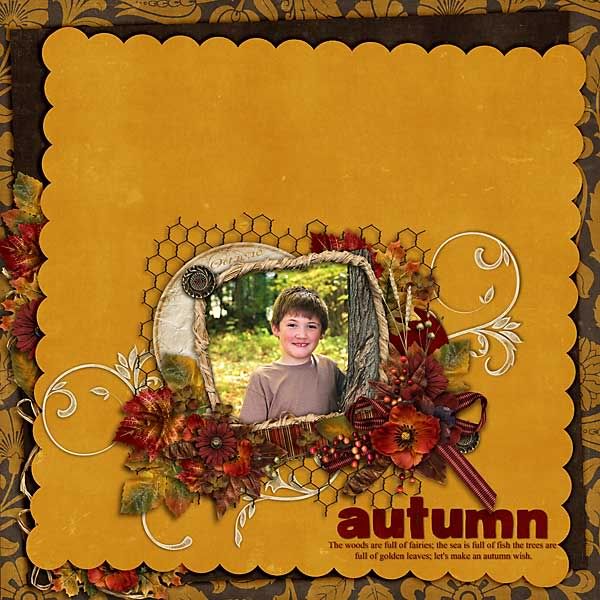 By Natalee

Aren't they all gorgeous! These ladies are so talented and show the diversity of this paper stacker!
Be sure and check in tomorrow to see what I have in store for you! And don't forget to sign up for the newsletter! (Click on the link in the sidebar!) You're going to love what I have planned!