I truly can't believe how fast this year has gone. It just doesn't seem fair! I wish time would slow down a bit!
Today went really well in the potty training department! Noah only had one accident which happened before his nap as he was trying to get to the toilet and didn't make it. He really seems to have a grasp of it, but more fun than that is how much he enjoys his new accomplishment! He goes in, all by himself, multiple times a day to sit and try. It's very cute! I've never had this experience before. He is my 6th child to potty train and by far, the very easiest! The others always turned into huge power struggles and I'm so glad that hasn't been the case this time around!
I used the amazing little ebook as my guide! It made all the difference! I wish I had known about it 12 years ago!!
3 Day Potty Training
Check out that site, if you are interested! I can honestly say it was the best $24.99 I have ever spent!!
I have also been using her tips to get my older kids out of pull-ups at bedtime. This includes my 7 year old special needs son. He has gone the last few nights without needing a pull-up. I am done buying diapers, wipes and pull-ups, for the first time in 14 1/2 years. That is a really long time to have those items on my grocery list! I feel like we need a party or something!
Enough about potty training! Our other activities today were to watch conference and lots of relaxing. It was a wonderful day and the type of day we needed to recuperate after a very busy week!
The freebie for today is a wordart. Nothing too fancy, but I thought would be a good addition to a few autumn layouts! I have a few examples for you as well!
link expired
By Krystal: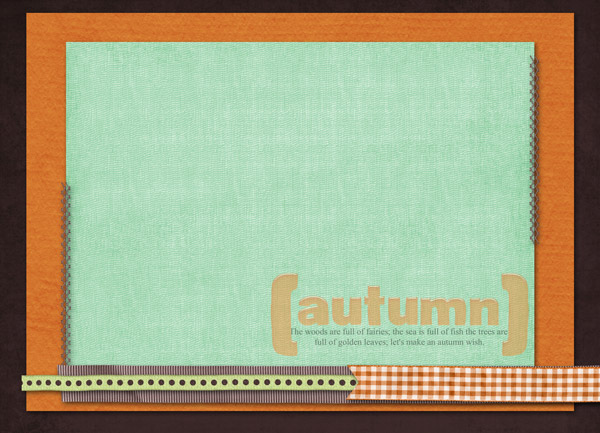 By Amy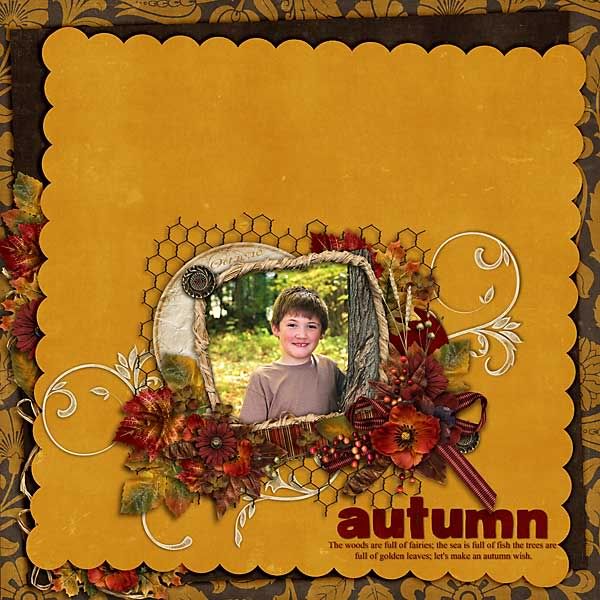 By Natalee
Didn't these ladies do a fabulous job! Feel free to leave some love, if you download! I always love to hear what people think!
And don't forget to sign up for the newsletter! It's going to be fabulous!!!