Wow, this month is going way, way too quick! What is up with that! I want time to slow down so I can enjoy every minute of my favorite time of year!
So, I promised you a sneak peek. I'm really excited about my bundle coming out this week! If you have any cub scouts or boy scouts in your life-I think you'll be excited too!!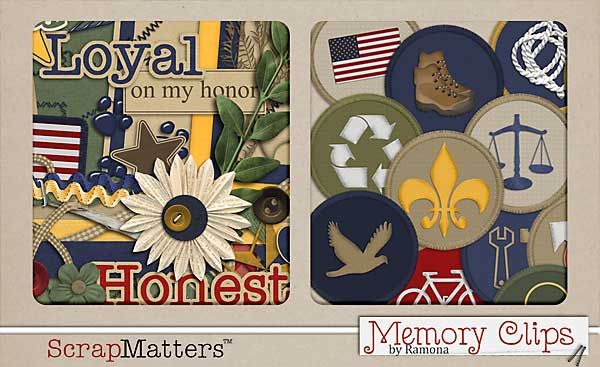 Releasing November 16th!
And for today's freebie:
**Link has Expired