Ramona here with a Sneak Peek for this week's bundle! I'm so excited about this one! I went with non-traditional colors and I had so much fun with it!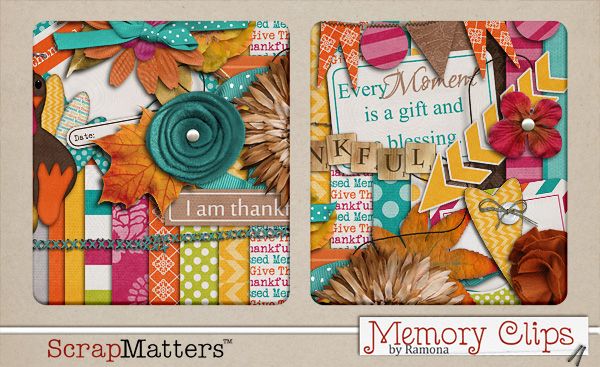 I can't wait to unveil the whole thing!
I can't believe that this month is going by so quick! I really need time to just SLOOOOOW down! I'm getting ready for our move and in fact, yesterday we bought our first real, dining room table! It will seat 8! I am so excited to see it in our new house in our very own dining room. It sounds like such a silly thing, but I've never had an official dining room before, so I'm very excited! I'll have to post pictures when we get all moved in and settled!