A new month means a new Mix-A Kit at Scrap Matters. This month Ramona has created two fantastic paper packs and a beautiful set of clusters (I love how easy it is to create a layout using clusters). You can find these amazing products, along with other pieces to mix and match, in the
shop at Scrap Matters
. Also, the Mix-A-Kit pieces are 20% off for 1 week!
Here are some layouts for inspiration by the very talented creative team.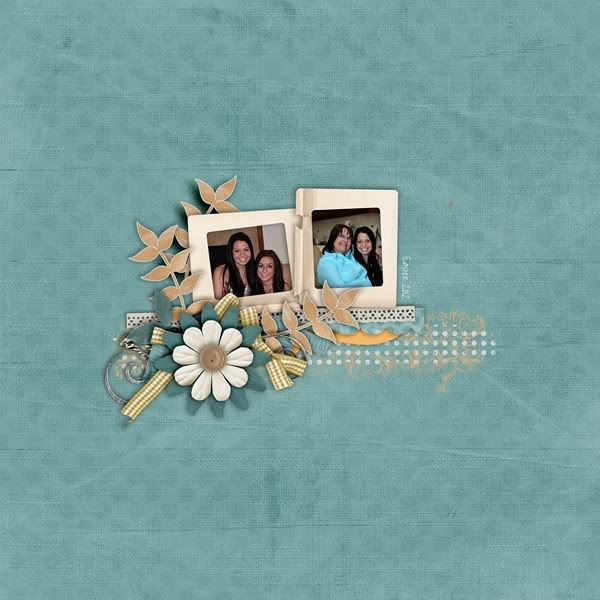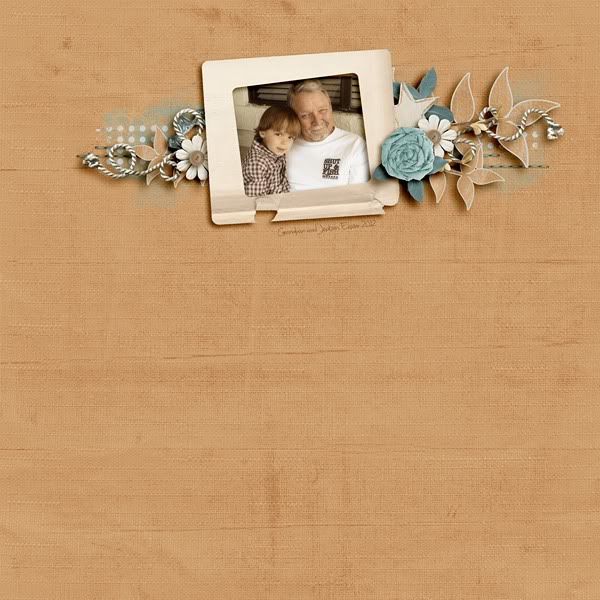 Terin
March
Amy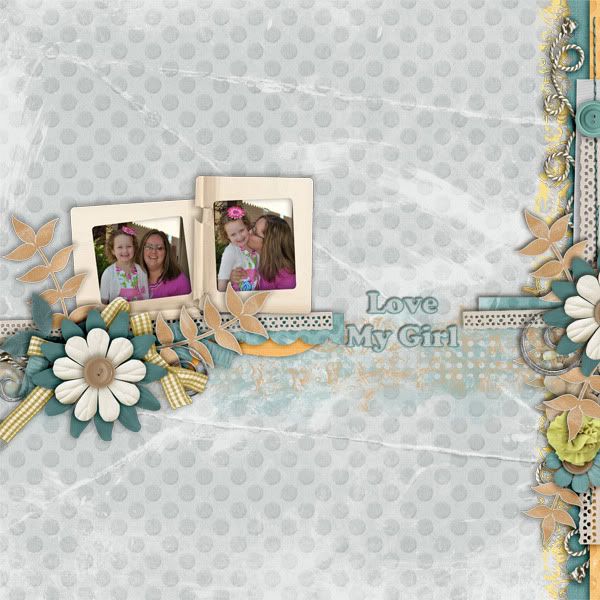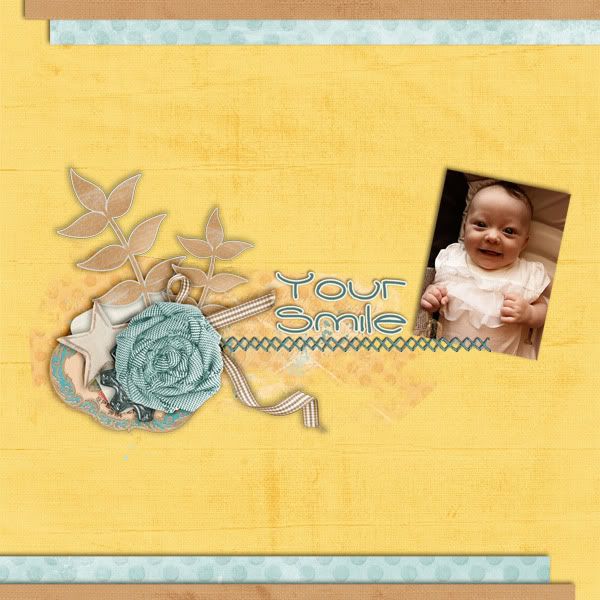 Bethany
Now for your Tuesday photo tip...To get pictures of things you maybe wouldn't normally photograph choose a theme each day and take some photos of that theme. A few examples of themes would be, your hobbies, friends, favorite toy(s), favorite foods, parts of your home, etc. I know I go through phases where I only take pictures of major events and holidays, but when it comes to everyday life I have very few photos.

Have a great Tuesday!