Sharon, here today to point out the wonderful tutorials Ramona has on how to use a template in
Pixir
and
Photoshop
to make a beautiful page.
Also, I wanted to talk a little about fonts because I am a font fanatic! I love fonts and how they can really make a layout look different depending on what font you choose. Today I wanted to showcase the font:
I like this font because it reminds me of my 5 year olds handwriting right now, so I used it on a layout about an art project he made here: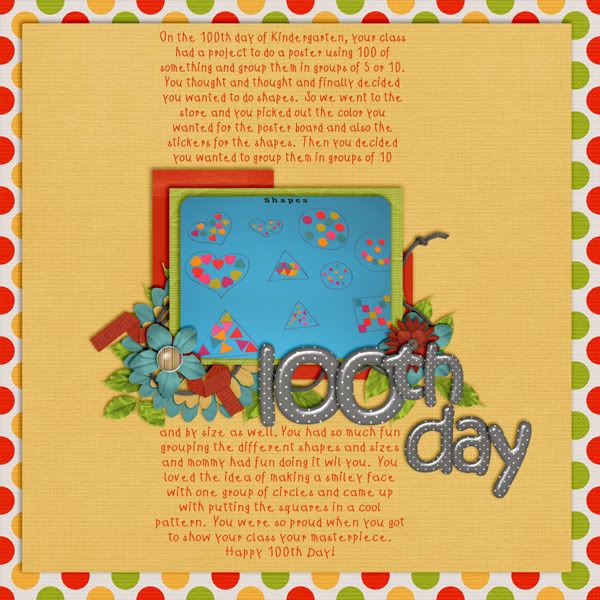 Here's the wonderful kit called Curious You that I used to make my layout. You can purchase this bright and fun kit
here
I would love to see pages that you make using this fun, child like font! Thanks for reading and hope you have a fabulous Thursday!
~Sharon :)