Over at BrownieScraps, I am the Featured Designer for today! We have been celebrating the Twelve Days of Christmas (we started on the 2nd) and today is the last day! I have a few new templates out: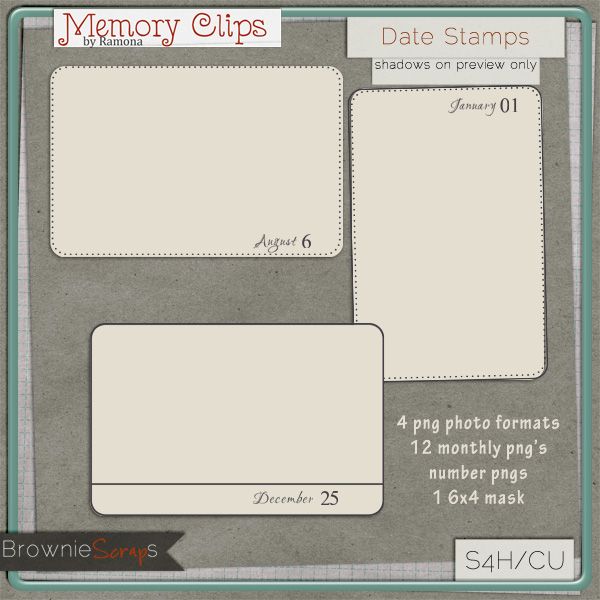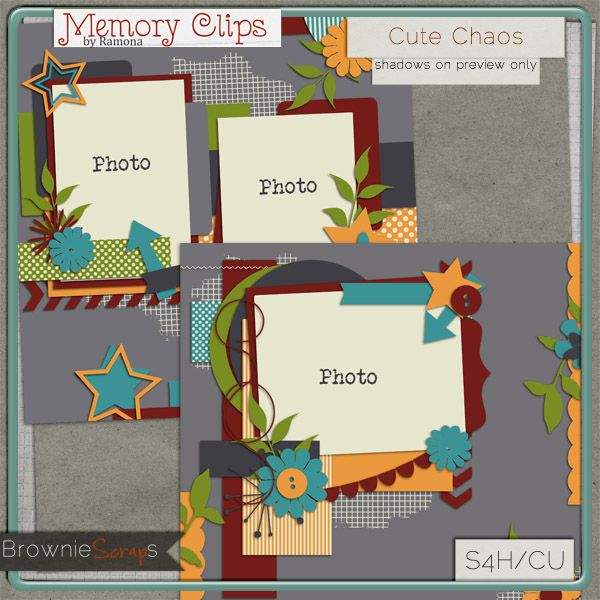 Plus, Spend $5.00:

I also have a sale that goes through the end of the month:
Spend $6.00 in my store and not only get the pack above for FREE, but you will also receive a $3.00 coupon good for your next purchase. It needs to be used through the end of the year, but $3.00 is 2 packs of templates! The coupon code for the $3.00 will be emailed to you!
Today's Freebie:
**Link Has Expired