Wow! It's Wednesday again. And that means I get to give you a little peek at the fun stuff Ramona's been working on for you. And I get to give you a little something I've been working on!
First up is a new kit that just makes me smile! It looks so bright and cheerful! This will be released at
ScrapMattters
on Friday!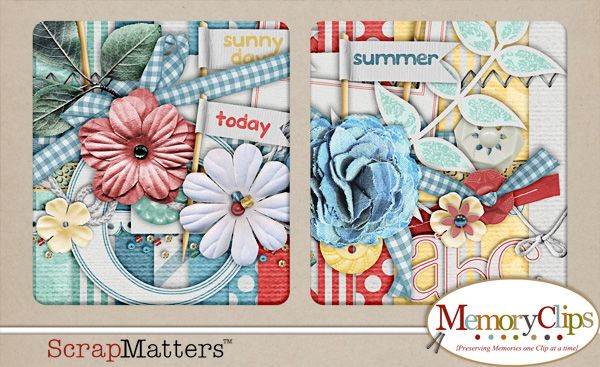 Ramona also has two new template packs that will come out on Friday at
Brownie Scraps
!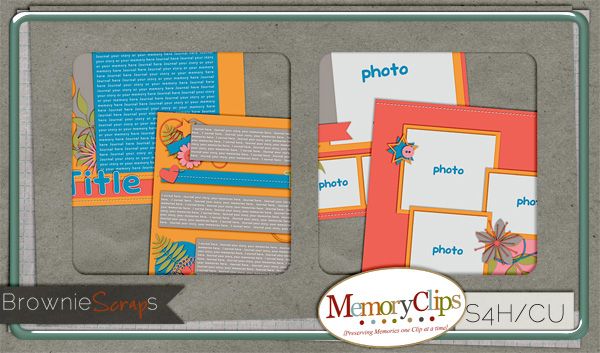 Let me tell you how you could win one of these items! 1) Leave a comment here on this blog post. 2) Let your friends on Facebook know about this post and link up your FB post in the comments here. 3) Tweet about this post and link that tweet here in the comments section. You have until Thursday evening to make your comments. Then check back on Friday to see if you've won!
Last, but not least, I have a freebie from last week's new release
Often Go Walking
. Did you check out the description of this in the store? Ramona has a great story behind the name of this kit.
Here's the freebie I made for you, a pretty little cluster frame that will jump start your page!
Have a great rest of the week and happy scrappin!